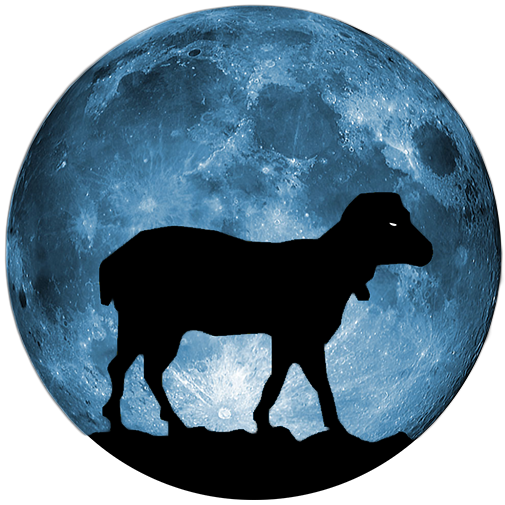 Thematic strategy board games at its best
Crimopolis is a fast-paced strategy board game about bean-shooters, chippies and dough in a city where nothing counts but underground influence. Set in 1926, your aim is to become the most prestigious gangster. You recruit criminals, explore the city, execute illicit jobs, ambush others and take over their assets. News reporters get in the way, but fortunes balance it. Crimopolis is an easy to learn tabletop game for 2-5 players aged 12+, has few rules and creates moments that stick in memory.
​​​​​​​
Our latest game

Castleshire

is designed by Till Peters.
The game takes place in an alternative mystical Dark Age at a place called Castleshire where the majesty is obsessed with building the perfect castle as eternal legacy. Players seek to ascend to the single most famous architect of all times in this impossible enterprise.
Cheap Sheep Games is new in the tabletop industry, and all of it just happened by accident. The work on our award-winning game Crimopolis started in 2013. It turned into a serious adventure since then. It is on sale now. Our new game Castleshire will come to market in 2021. We also work on another cooperative strategy board, planned to be released in 2022.
We are a New Zealand based Indie game publisher. Sven Obermaier is the founder of Cheap Sheep Games. He's a board game designer. Sarah Blackburn was the lead play tester of Crimopolis and was as deeply involved in the game development as Sven himself.  Jan Willert is a game developer and the helping hand if everything else fails. Rebekah Farr is our illustrator for Castleshire. Sam Rodger was our illustrator for Crimopolis.
Our games are dear to our hearts and we love to share our experience. We are grateful for the support we get from friends, other game designers, local businesses and most importantly, the many, many players who put us to the acid test.
If you prefer us to respond via email, leave a message and we'll get back as soon as we get a chance.